Women in Construction 2022
The construction industry remains largely dominated by men, however, roles in the industry for women are on the rise. The amount of women in construction has spiked dramatically over the past few years. Just over a million women are in a variety of construction roles, currently accounting for 25% of the construction workforce. Women make 95.7% of what men make in the construction industry compared to 81.1% of the rest of the US industries.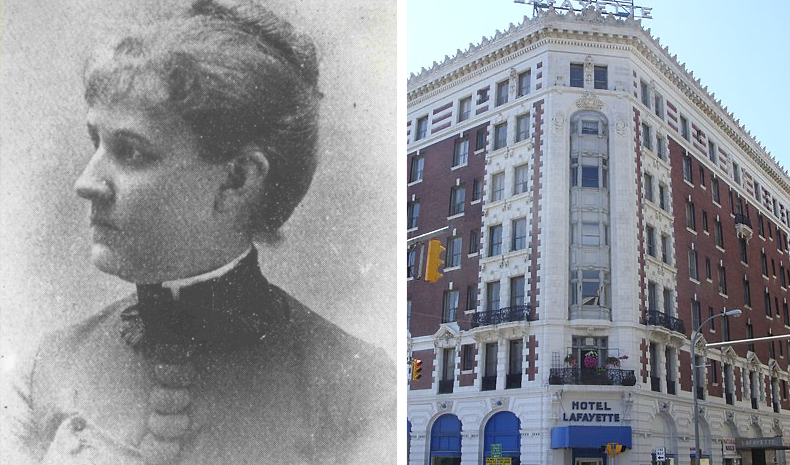 Influential Women in the Construction Industry
In the 1870s Louise Blanchard Bethune became the first American woman architect, owning her own business "Hotel Lafayette". The Brooklyn Bridge was completed in 1883 under the management of Emily Roebling. In 1980, Barbara Res became the first woman to be in charge of building a skyscraper from start to finish. 44% of the top 100 construction companies have women in executive positions. Women own 13% of construction companies. Kim Roy is CEO of HITT Contracting, Meirav Oren is CEO and Co-Founder of Versatile, and Kylie Rampa is CEO of Lendlease Australia.
Leadership for Women in Construction
Groups like the National Association of Women in Construction are forming to support the low amount of women in the construction industry. They help provide mentorship, marketing, and networking opportunities for women to join and take advantage of and learn from women like them in their industry. They stretch across the United States through the support of their 115 chapters, and with that many, it's evident there's an increase in women in construction. The Women Construction Owners & Executives is another group for women who are in positions of power at their company. Their members own and operate general contracting, subcontracting, design, engineering, service, supply, and manufacturing companies. Positions of power is how we will make real change in the construction industry.
Women in Construction Management
Women are tailored for specific areas in construction management. You don't need to get a hard hat or your hands dirty for a woman to have a respected position in construction. Professionals that obtain a degree in Construction Science or Construction Management will have the best overlook in construction management. Women looking to pursue construction management careers need to offer the following general skills that provide guidance, business management, solution invested attitude, proactive, and customer service.
Providing proper guidance and promoting leadership is key to managing a team. As a construction manager, you have to manage a team and communicate between workers and subcontractors. This can require tons of patience, organization, and great communication which are skills women excel in. The capacity to run and manage a company's main source of business effectively is an essential skill for construction managers. They're answerable for the entirety from handling budgets to optimizing logistics to hiring competent employees. Construction managers need to be able to develop in-depth plans that anticipate potential challenges, while also adeptly responding to unexpected issues as they arise. They need to be proactive in locating new clients to tap into these marvelous opportunities, frequent communication is a must! Most importantly, customer service has to be superb! Creating effective experiences for anyone in the construction process is a crucial part of construction management. It's important to know how to provide spectacular customer service and expand correct operating relationships with customers, inspectors, carriers, subcontractors, and others involved in the creation system.
Conclusion
Construction Management is a very detailed and important role within the construction industry. This is just one of many roles that aren't looked at as unable for women to do. All of the skill sets needed are more than capable for women. It's exciting to see women in executive positions and continue to promote change in the industry. The supportive leadership are taking charge and helping to promote change. At the rate of this, there will definitely be more women in construction over the next decades.